About the Jena Center for Reconciliation Studies
Notice
This part of the website is currently under construction. Content and content structure may be subject to changes.
Founded in July 2013, the Jena Center for Reconciliation Studies (JCRS) is based within the Faculty of Theology at the FSU Jena.
The center's purpose ist to broaden a theoretical understanding of the processes, measurements, and practices that are relevant to fostering relationships in contexts affected by violence, atrocities, genocides, wars, dictatorships, segregation, enslavement, and other crimes against humanity. As a scientific field, Reconciliation Studies are a transdisciplinary and multiscale effort that focuses on the individual as well as on group, inter-group, and political dynamics.
The JCRS examines the dynamics of reconciliation processes for societies in conflict or transition, based on comparative international case studies. It addresses academic institutions and programs, as well as experts and scholars in the field of conflict transformation and peace studies. As an institution, it promotes a trans-disciplinary approach that integrates the fields of Theology, Philosophy, Religious Science, Ethics, Psychology, Sociology, Political Science, Economics, Law, Media Studies, Art, Social Geography and History. The JCRS also focuses on the of practices like trauma therapy, public policy, collective memory in reconciliation processes.
The JCRS continually aims to increase and share its expertise in the following four areas:
Research, for instance through the Graduate Programme "Religion Conflict Reconciliation (RCR)" , the Academic Alliance for Reconciliation In the Middle East and North Africa (AARMENA), the research and education project "Ricœur in Jena", and the "Martin-Buber-Forschungsstelle";
International and transdisciplinary cooperation, including networks with universities, institutions and NGOs from all over the world;
Connection by way of organizing manifold events, workshops, and conferences - including the JCRS' International Summer School "Societies in Transition";
Scientific Publication, for which the series "Research in Peace and Reconciliation (RIPAR)" is an example.
Image: Ave Calvar Martinez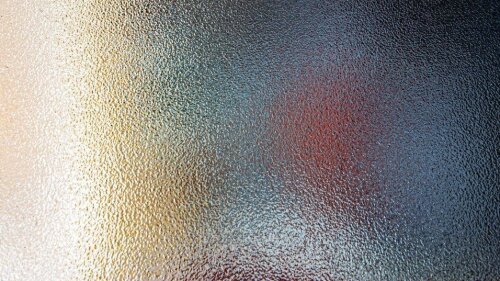 For an overview of our in-house programs and projects, kindly follow this link.
The JCRS is based in the center of Jena.
Offices are located at:
JenTower
Room 15N03 
Leutragraben 1
07743 Jena
To learn more about this institution, check out the articles below.